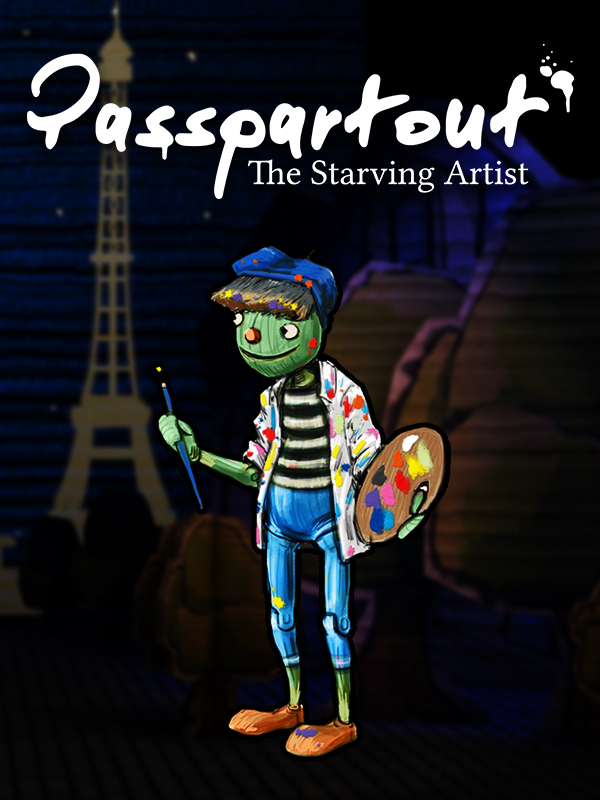 In june of 2017 we released Passpartout: The Starving Artist. In the game you play as a french arist trying to navigate the confusing art scene and become the next Van Gogh. Draw your own art pieces and sell them to customers with different artistic desires in order to afford your crippling addiction to wine and baguettes.
Get the game here:
Steam: http://store.steampowered.com/app/582550
Gamejolt: https://gamejolt.com/games/passpartout/111247
itch.io: https://flamebait.itch.io/passpartout-the-starving-artist
---
Prototypes
These games were all developed each within the span of a week. None of these builds represent a final product, but rather try to define the core idea. They are all free to download.
---
Passpartout
Experience the world of french art as you climb the ladder of artistic fame.
More info and download here
---
Epidemic
Aim to eradicate a medieval village by infecting its villagers and evolving the disease as it spreads.
More info and download here
---
Jurgen the Elf Snatcher
You're Jurgen. You've snatched all the elves.  Race down the mountain. Escape the super dangerous chopper. Don't lose the elves!
We want your feedback, contact us through the cyberspace!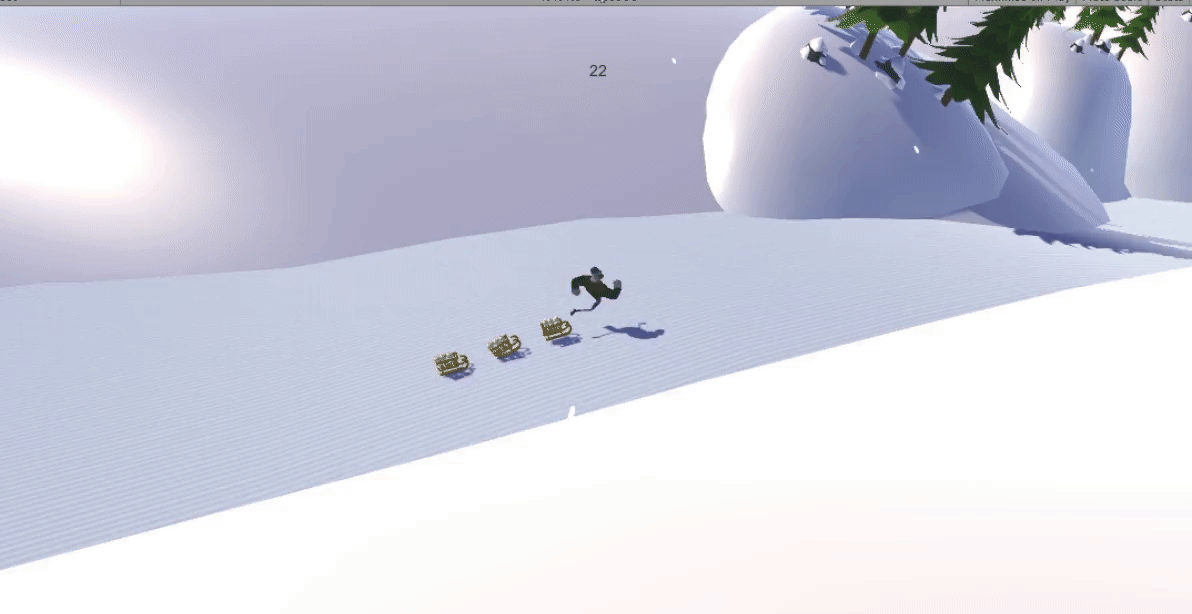 Controls:
S: Increase gravity to gain momentum downhill.
Game was made during a 2 day Game Jam.