Meet the joystick-cowboys
Flamebait Games is an independent game development studio founded in late 2016, with the primary goal of delivering strange games to the masses. Our first attempt at fulfilling this objective is called 'Passpartout: The Starving Artist'. In the game you paint and sell your own art to French puppet-customers in order to pay for your crippling wine and baguette addiction. Follow us on the social medias to get updates on things we do!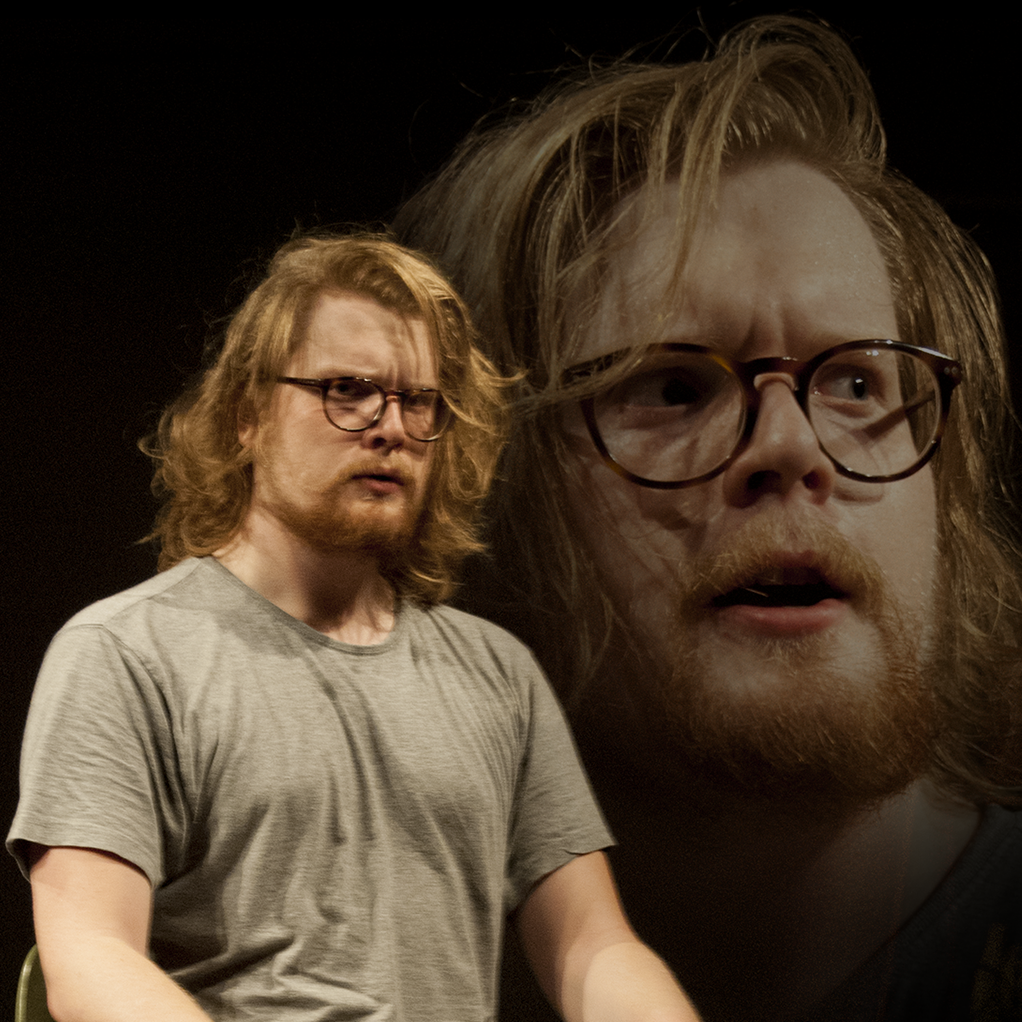 Gustav Rosberg
Vertex Wrangler, Overseer of Trade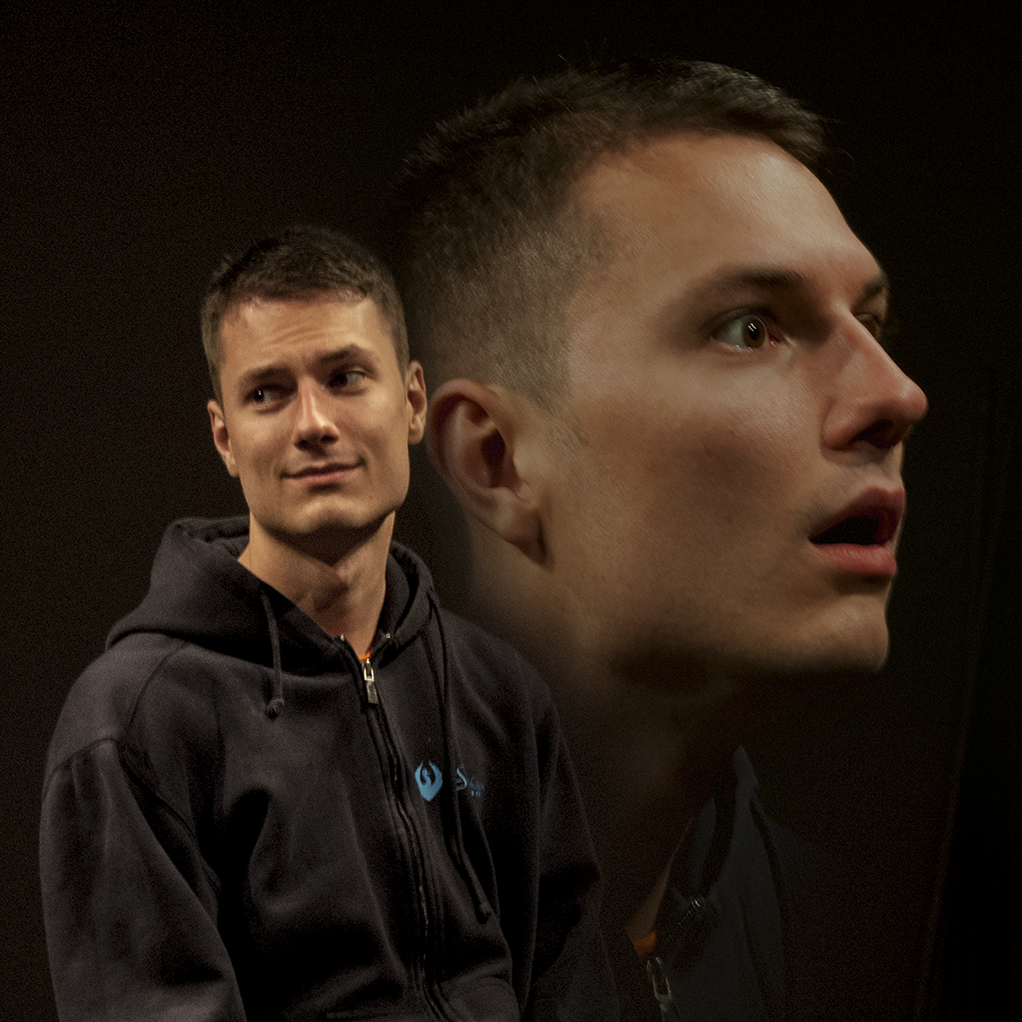 Mattias Lindblad
Chieftain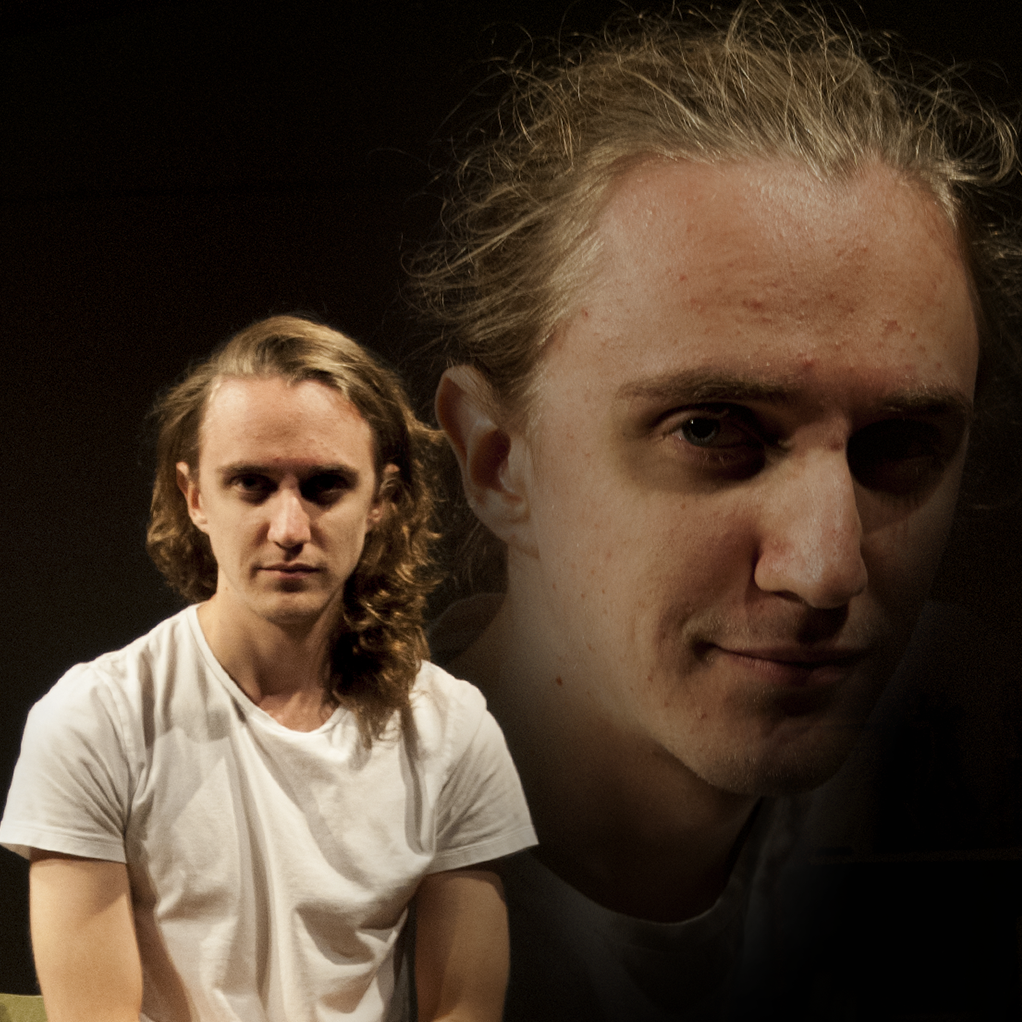 Niklas Bergwall
Rotater of Bones, Community Wizard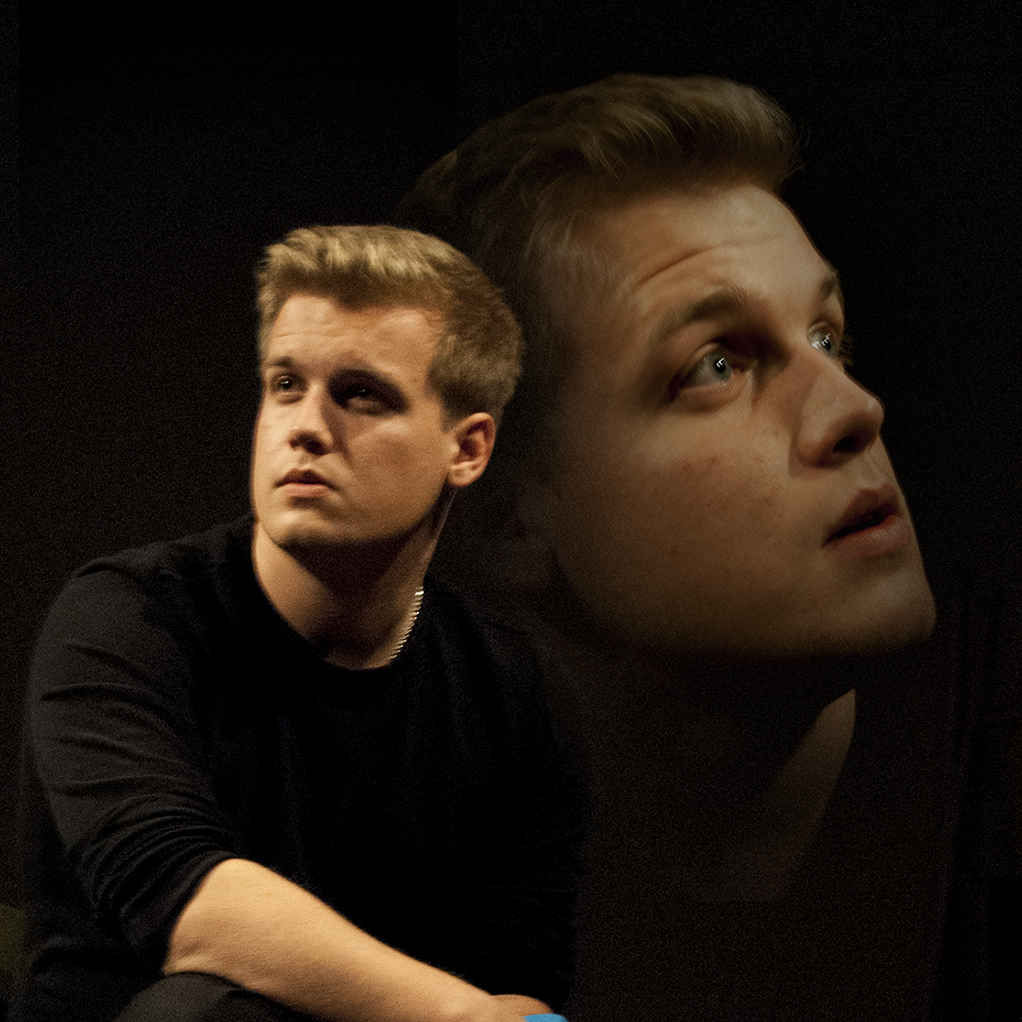 Viktor Zryd
Distributor of Hz, Support Druid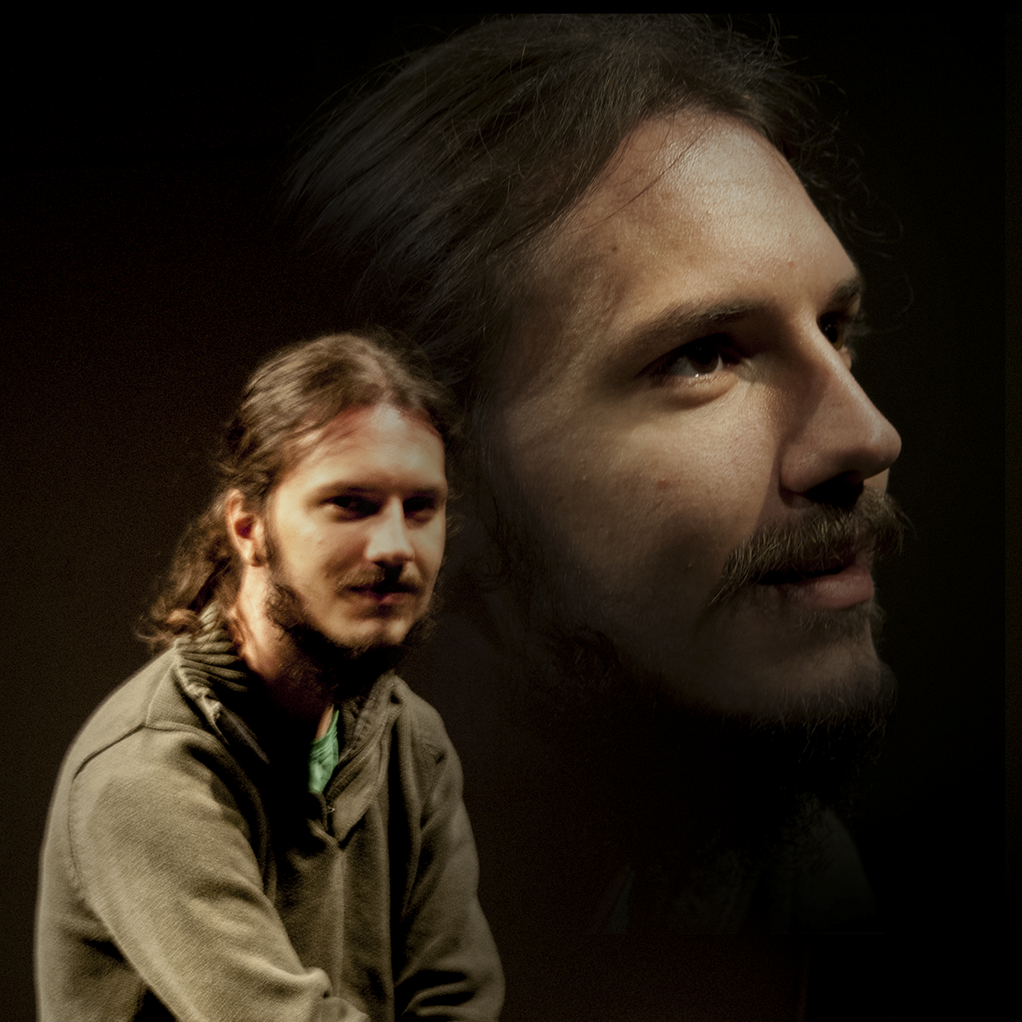 Niklas Lindblad
Code Jouster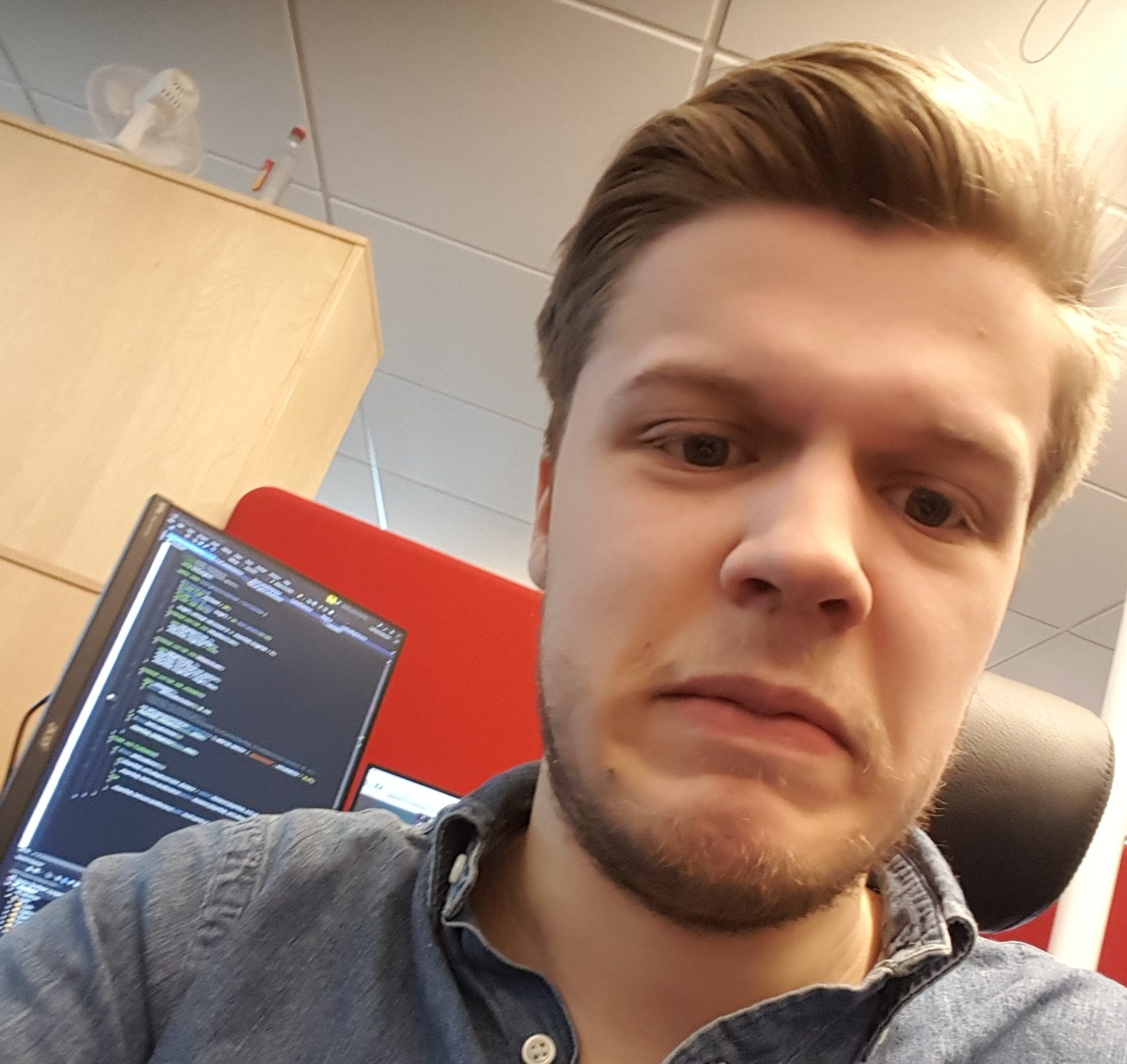 Ludwig Gustavsson
Code Wrestler
Get in touch!
Flamebait AB
Kaplansgatan 16b
54 134, Skövde
Sweden
contact@flamebaitgames.com