Character model for Passpartout himself is finished, and news regarding our cooperation with Sweden Game Arena!
Above you can see the main character for Passpartout. The rig for the character is almost finished, the ambition was to be able to post something that includes the character moving for this weeks update, but other things happend and there was not enough time to finish the rig 🙁
Here is the brilliant concept made by Michael "Majk" Lindell, make sure to pop over to his Artstation as well –> Michael Lindell artstation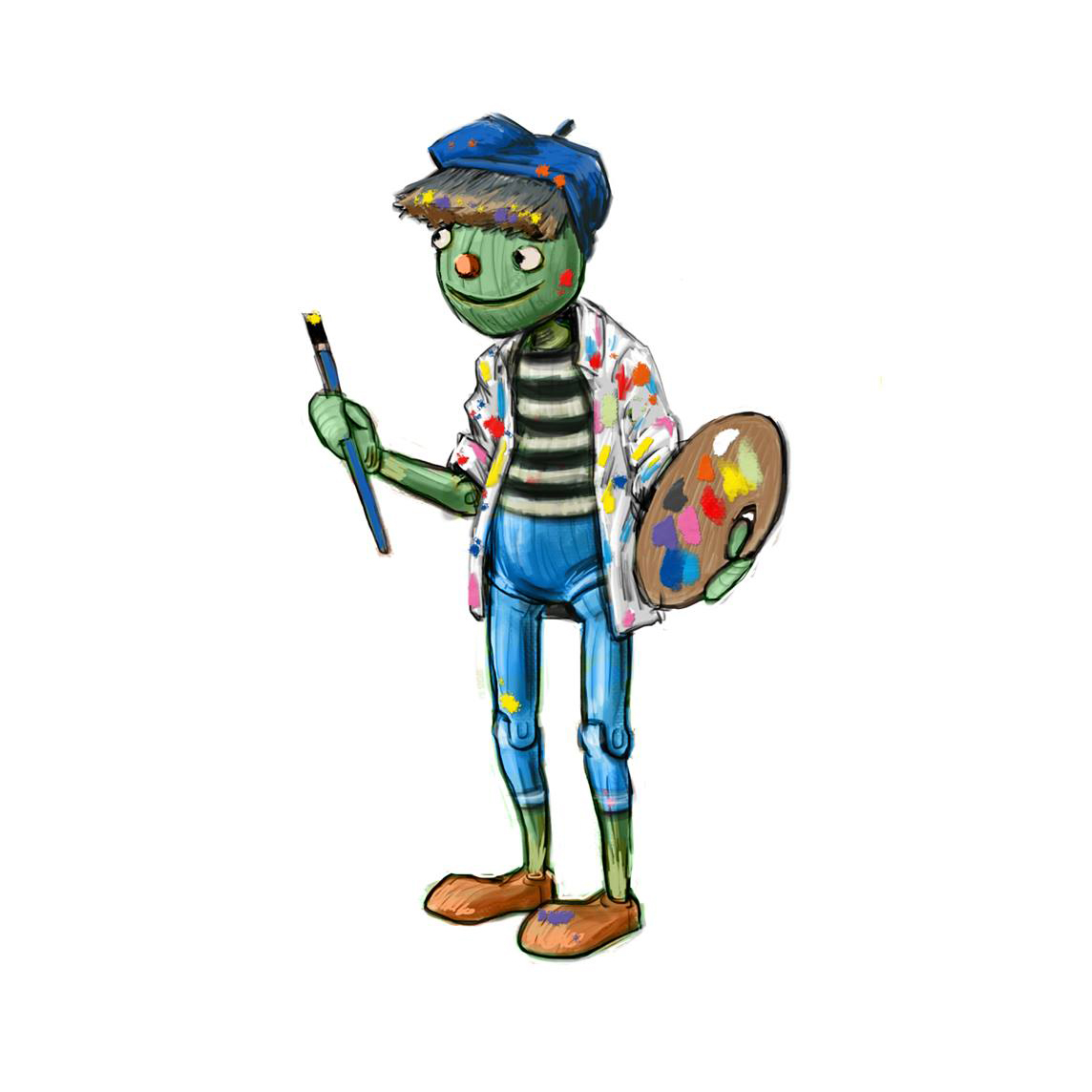 In other news, we recently had a meeting with our mentor at Sweden Game Arena. Basically we have just been accepted to their incubator program. This means that we will be able to rent an office for a very resonable price and receive assistance when to comes to business things such as marketing and financing.
That's it for this week!