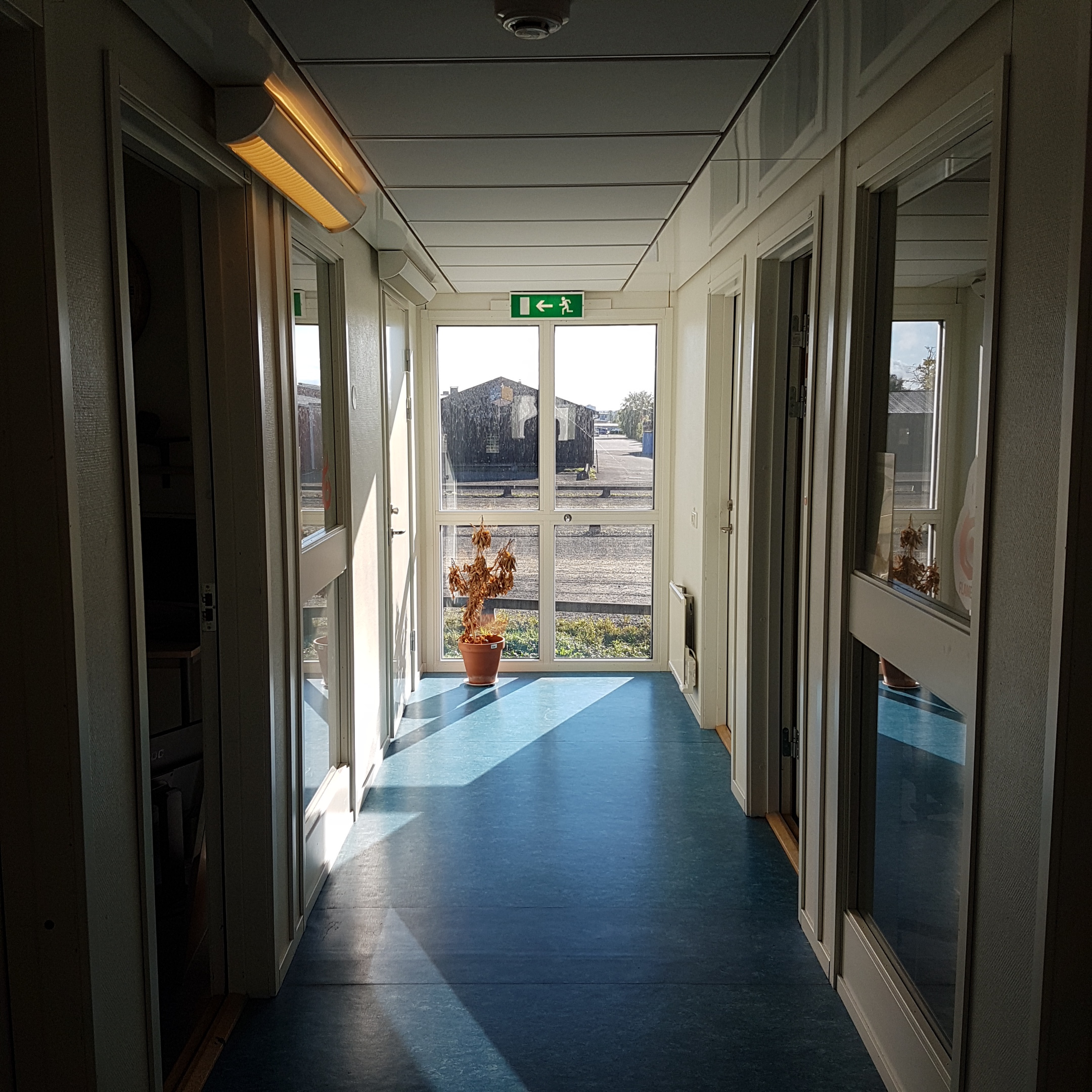 Le epic updoot of dooooom! Since we didn't provide an update last week, we are making this one a bit fleshier. We talk about moving into an office, puppet-making, and collaboration with awesome musicians.
So yes, last week we didn't post an update. This was entierly a result of us working too hard and doing other super important things, and totally not a consequence of absent-mindedness. Either way, I will start this update off with mentioning Synkronosaurus, which consists of the two lovely lads that are in the process of creating the tones and beats for Passpartout. They are totally rad, and should definitely be checked out by anyone reading this (yes, you).
Last friday we got access to our new office, provided by Gothia Science Park here in Skövde. This means that we won't be forced to occupy the school classrooms (and hallways) any longer! Which is clearly a plus. We have been living somewhat of a nomad life when it comes to having a place for making le games this past year.
So we have three rooms in total, here is the biggest one, featuring coffee-consuming keyboard wizard.
This is the second room, and one of the two rooms occupied by human beings, in this case two artists.
And last but not least (actually, forget that, it is the smallest one) is the weird claustrophobic blue room, currently used as uh… storage space.
We also spent a total of about 16 hours that same weekend building something really cool. Even though we are aware that about three people are reading these updates on a consitent basis, we don't want to give too much away because that would spoil the suprise. But here is a little sneaky-peaky: